Exclusive feature
Instagram
Schedule on Instagram your posts, carousels, Reels, Stories with Social Huge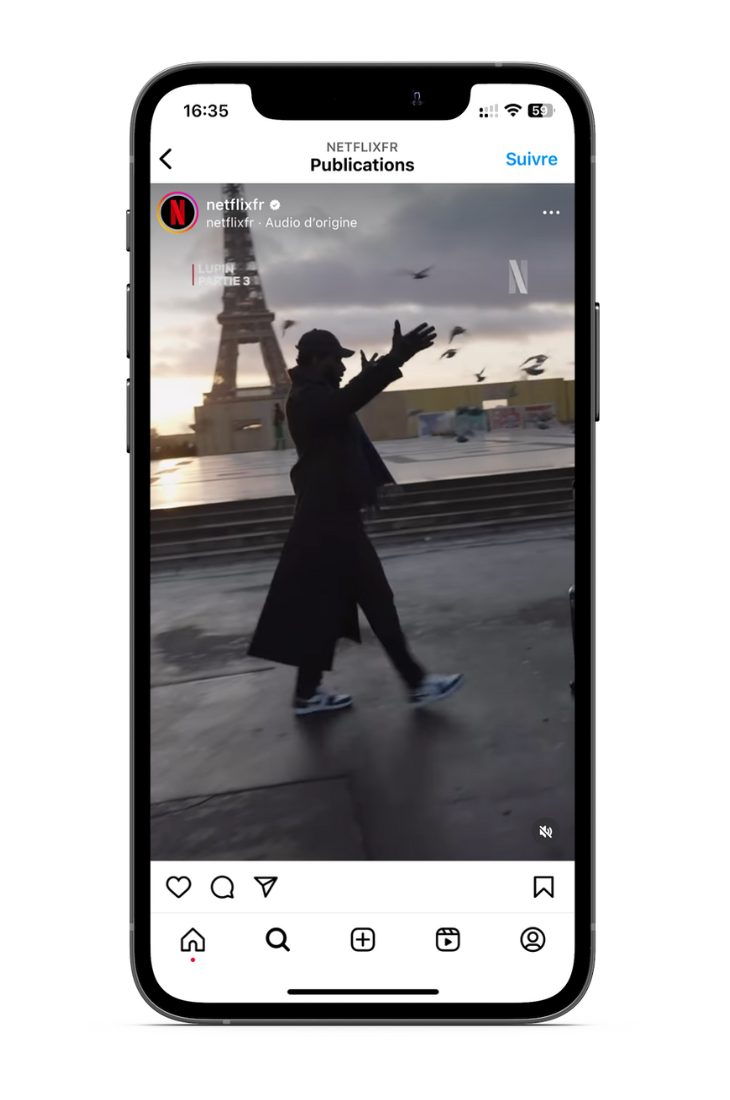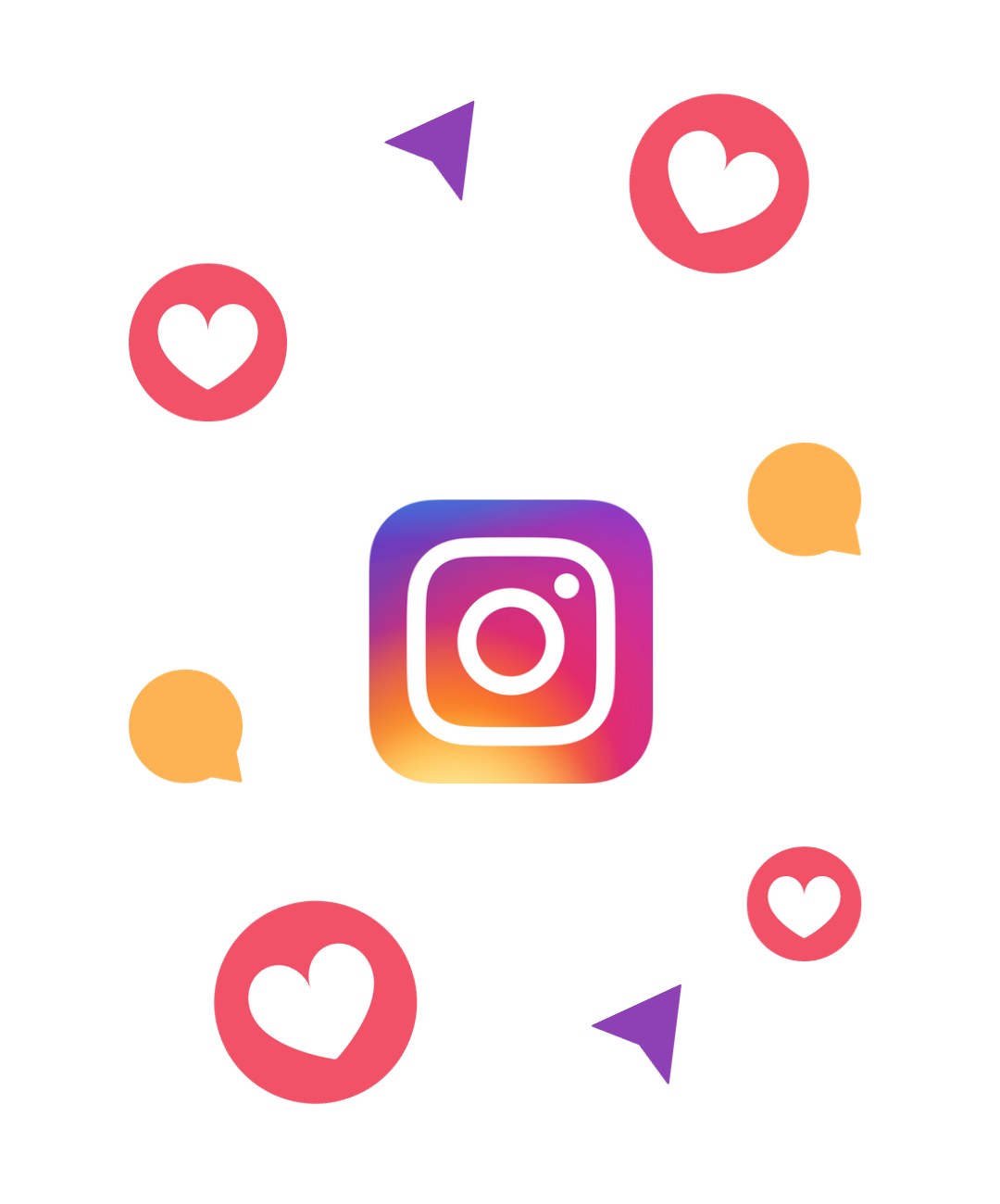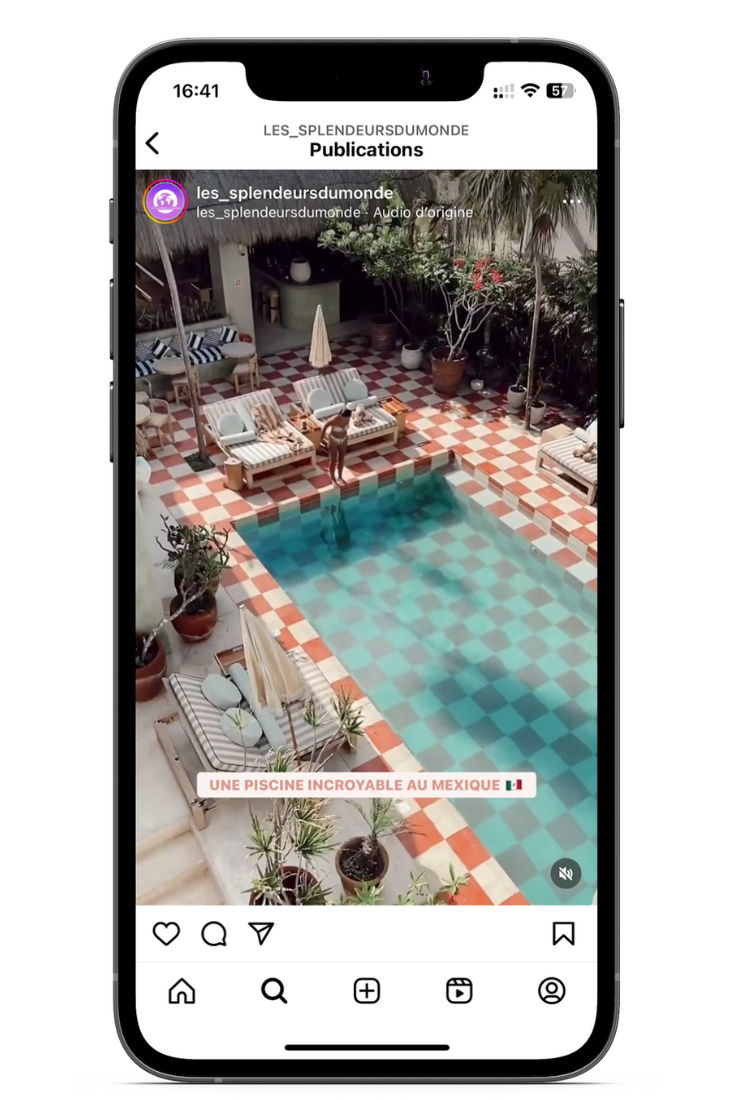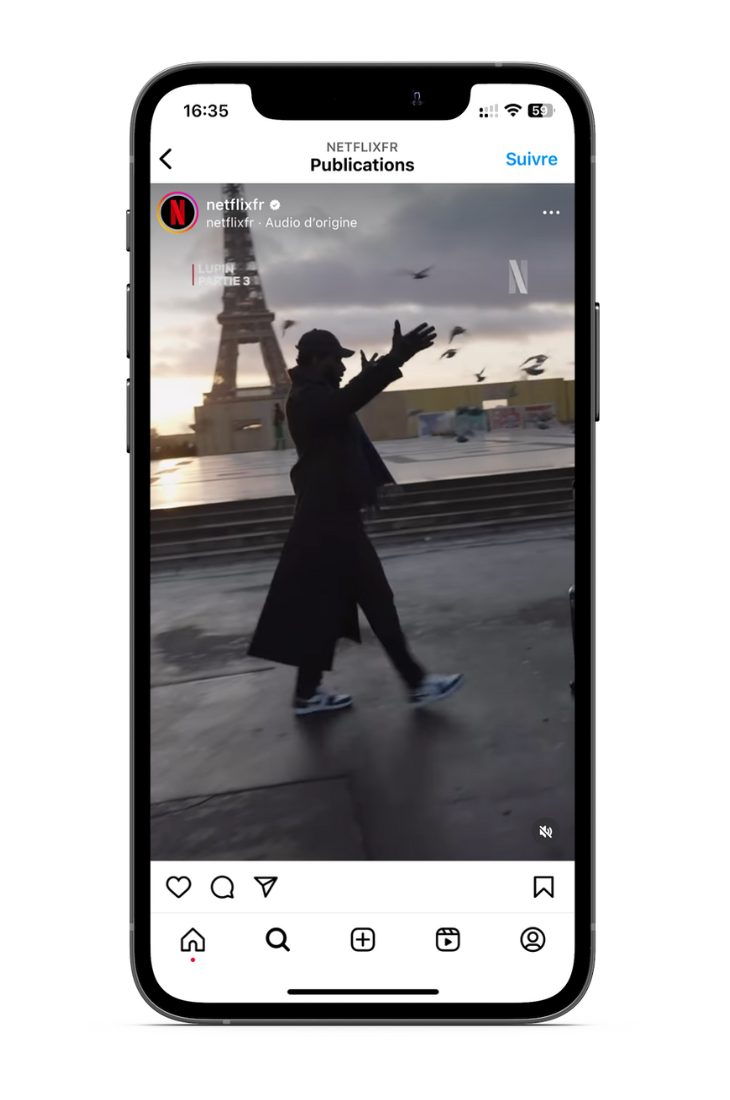 BE MORE PRODUCTIVE
Publish to your Instagram account
Plan and schedule posts to your public Instagram account.
You can images, videos, text, location and the best hashtags.
ONLINE PRESENCE
Schedule Instagram Reels & Stories
Leverage SocialHuge's Feature-Rich Platform to publish Instagram Reels or Stories.
And you can also cross-post them to TikTok and Instagram Reels in one click.