Exclusive feature
LinkedIn
LinkedIn stands as the top social network for professionals.
Use SocialHuge to establish yourself as the foremost authority in your industry through frequent and consistent posting.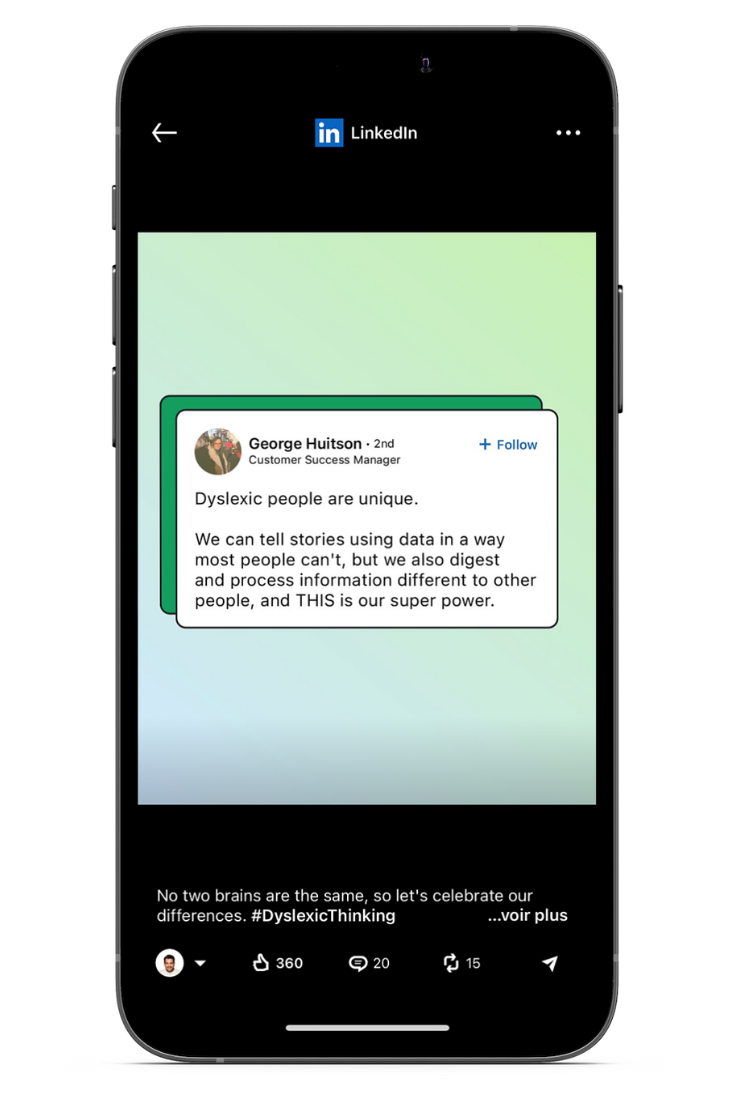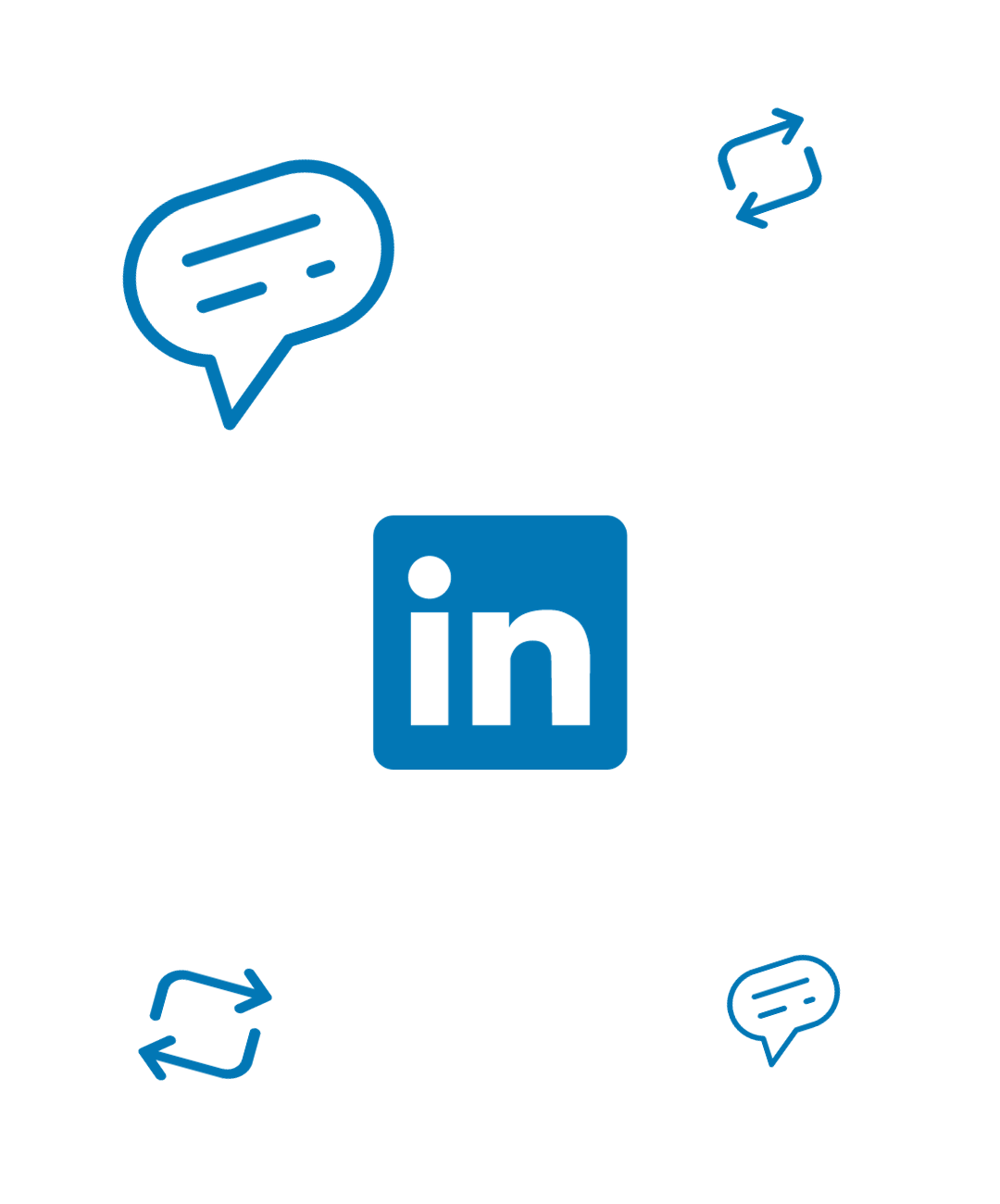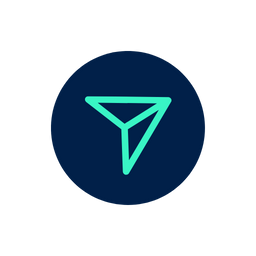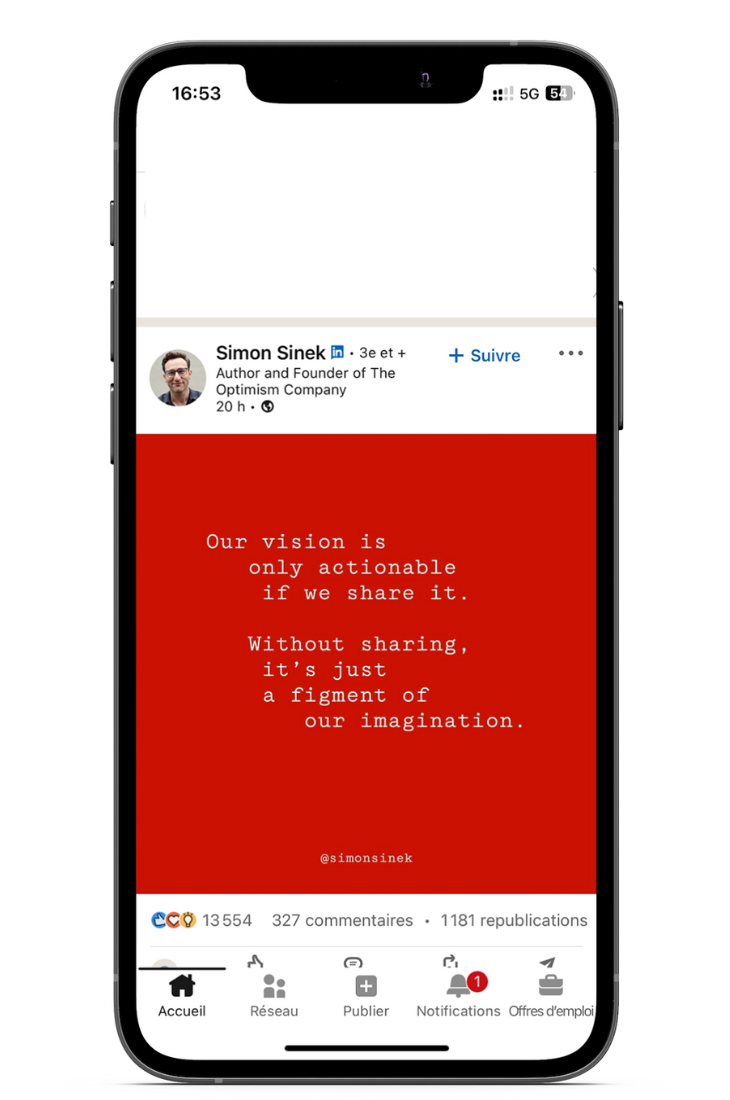 BE MORE PRODUCTIVE
Publish to your LinkedIn profile or page
Plan and schedule posts to your public LinkedIn profile or organisation page.
You can publish image, video or PDF document as a carousel.
ONLINE PRESENCE
Schedule LinkedIn Posts
Leverage SocialHuge's Feature-Rich Platform to publish on LinkedIn.
Regular posting on LinkedIn strengthens your professional credibility and expands your network.