PUBLISH AND SCHEDULE
Save time creating great content
Easily create, schedule and publish content that connects all your audiences from a single platform.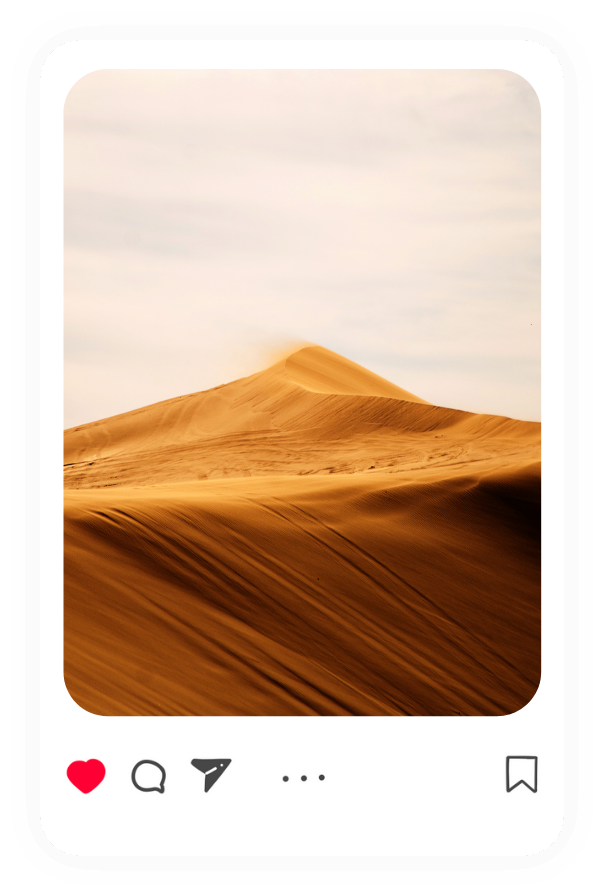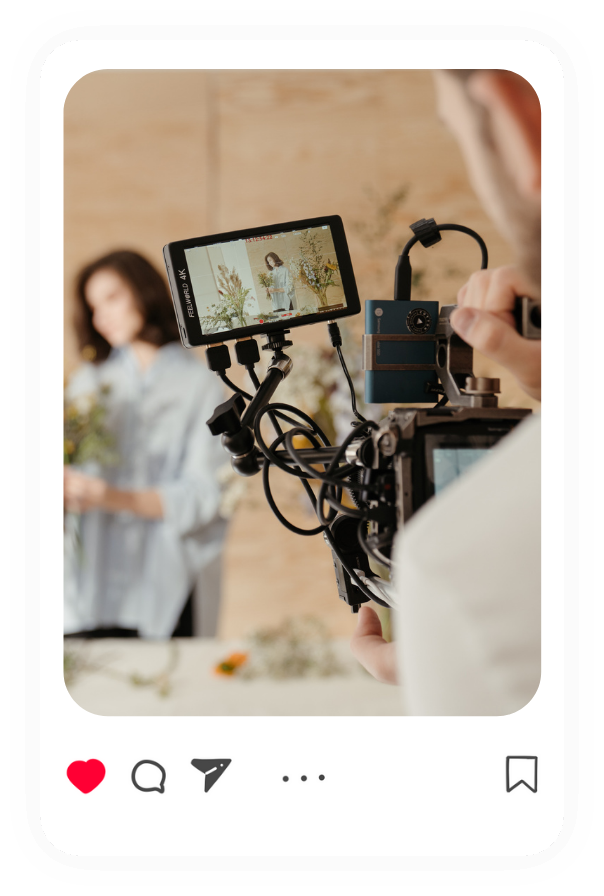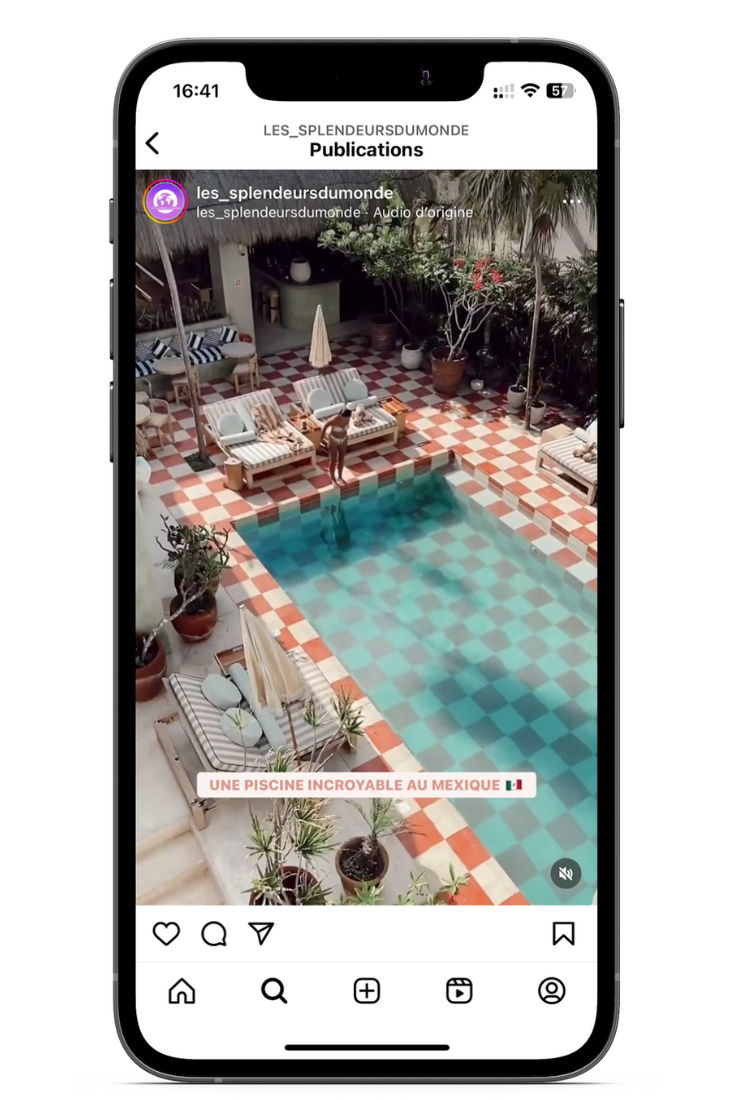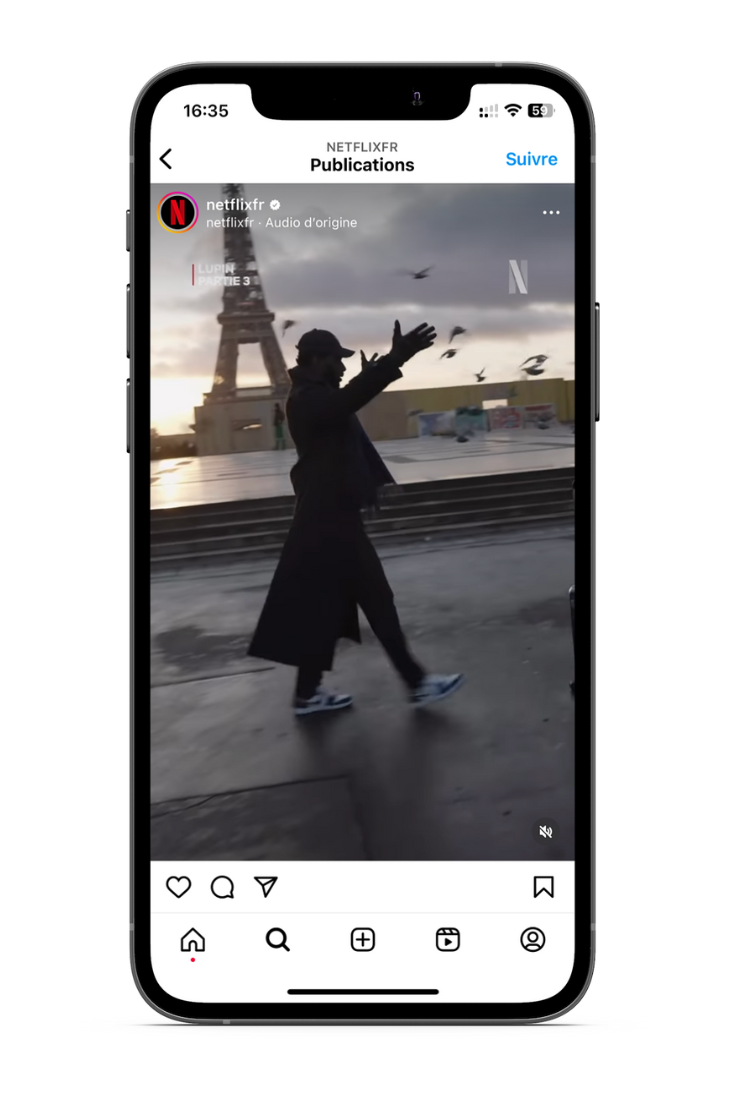 INSTAGRAM REELS
Instagram, Facebook Reels & TikTok
No reminders or notifications to publish your reels & TikTok !
Publish or schedule with SocialHuge and watch your video go live.
ONLINE PRESENCE
You can control output not outcome
Your online presence often relates to tools. With socialhuge you can schedule your content ahead.